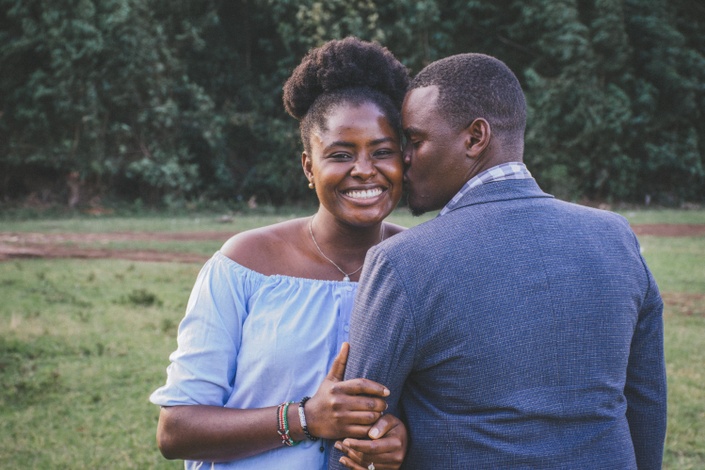 How to Attract, Keep, and Get Ready For Mr. Responsible:
Learn the secrets of moving from being single, broke, and lonely to attracting and keeping a financially responsible man that will make you happy and wealthy.
If you're dating with the intent to marry (instead of a casual slap and tickle), then you are going to have to date looking not only for Mr. Right, but also Mr. (financially) Responsible.
But you can't expect to attract Mr. Responsible, if you're not Mrs. Responsible-Training. #likeattractslike
The truth about my money and love life before I married my Mr. Responsible
It's time for some vulnerable talk.
I had been dating nearly 17 (looonggg) years before I found my Mr. Responsible.
For a long time, the only type of men I kept company with were not worth my time.
I dated every financial loser and financial scrub you could think of.
My fate with men and money couldn't change and didn't change until I started treating my money and my life right.
Until I saw that my money actions and behaviors were causing me sadness, influencing which men I would go for, and how I treated myself.
Sound familiar?
But….
When I started to get my finances together and starting taking control of the romantic company I kept, I started to see immediate changes in the caliber of men that came into my life.
When my money confidence went up, I soon was able to attract a man that was as romantic as he was responsible.
Real Talk.
But I had to do the work first.
I had to learn to treat my money and by extension myself with the utmost respect.
And once I mastered self-care and financial self-care was Mr. Responsible able to show up in my life and CHOOSE me.
DOES THIS SOUND LIKE YOU?
---
Are you ready to get your finances in order so you can be confident about where your money and future are going?
Are you ready to attract a man that is serious about relationships as he is about his financial responsibility?
Are you ready to STOP doing it alone and find a TRUE partner in love, business, and money?
Are you ready to do what it takes to make sure that when Mr. Responsible shows up in your life that he will PICK you?!
Are you ready to stand out from the crowd—from all of the other girls racking up debt and looking for a baller to pay their bills— and SHOW that you're a real woman and have your ish together.
Are you ready to learn the right questions to pose to your Mr. Responsible?
Are you ready to learn how to spot the BIG RED FLAGS of every financial loser before you waste your time, love, and money?
Am I speaking truth right now?
Am I reading your diary right now?
In this module, you'll learn:
---
The telltales signs of financial losers that you're probably overlooking
The must-ask questions to get close to Mr. Responsible
How to have a money conversation with bae without feeling financial guilt or shame
How to prepare YOUR financial house so you elevate your financial vibrations.
How to move through your financial life with more confidence and clarity so you increase your chances of attracting Mr. Responsible ASAP!
…and so much more!

Kara makes talking about money, fear, and the future easy. I love that she speaks from her experiences, breaks things down so it's easy to understand, and is so humble about her financial dopeness and knowledge.
S. Smith

Kara's work is so important for all of us. I love her website and everything she does. We NEED these conversations about prosperity and abundance.
Abiola Abrams, founder of Sacred Bombshell Academy

Recently, I told her that my goal for next year was to save $10,000. She told me to start with a CD so that I can't physically touch the money and I would be penalized if I take the money out too early. The work I am doing with Kara has helped my tremendously. It's a slow process but it's worth it.
V. Gary
Your Instructor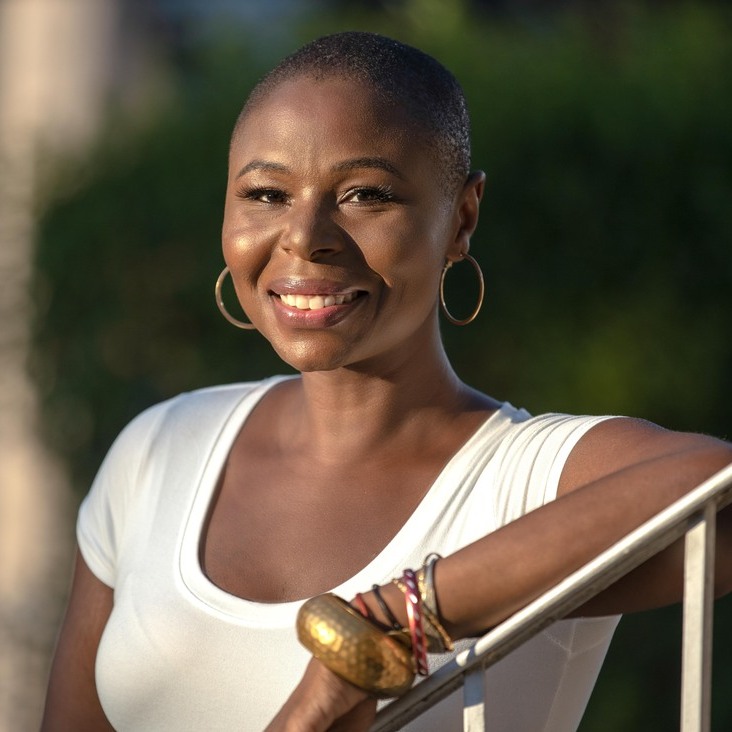 Kara Stevens is the founder of The Frugal Feminista, a personal finance and lifestyle blog and committed to empowering women to use money as a tool to fund their "juiciest" lives.
After climbing her way out of $65K worth of student loan and credit card debt, building up her financial reserves, and aggressively investing in equities, Kara soon saw the link between personal liberation, power, and financial freedom and wanted to inspire and educate other women around the increasing their financial acumen and financial self-confidence.
A teacher, historian, connector, and activist at heart, Kara wants to lead a "frugal feminista" revolution– to change the conversation between girlfriends, between husbands and wives, and between mothers and daughters.
Ms. Stevens is a native New Yorker and first-generation American via the beautiful island of Antigua. She possesses a BA in Political Science from Oberlin College, a MSEd in Bilingual Education from CUNY's Hunter College and an EdM in Organizational Leadership from Columbia University's Teachers College.

Frequently Asked Questions
When does the course start and finish?
The course starts now and never ends! It is a completely self-paced online course - you decide when you start and when you finish.
How long do I have access to the course?
How does lifetime access sound? After enrolling, you have unlimited access to this course for as long as you like - across any and all devices you own.
What if I am unhappy with the course?
This is a non-refundable investment because it's an electronic course. We know that if you do the work, you'll see the transformation you're looking for.
Legal Notice and Disclaimer:
This course is intended for the personal use of the individual who purchased it. You are not allowed to give or sell this course to anyone else.
Please note that this course is based on personal experience and anecdotal evidence. Although the authors and publisher have made every reasonable attempt to achieve complete accuracy of the content in this course, they assume no responsibility for errors or omissions. Also, you should use this information as you see fit, and at your own risk. Your particular situation may not be exactly suited to the examples illustrated here; in fact, it's likely that they won't be the same, and you should adjust your use of the information and recommendations accordingly.
Any trademarks, service marks, product names or named features are assumed to be the property of their respective owners, and are used only for reference. There is no implied endorsement if we use one of these terms.