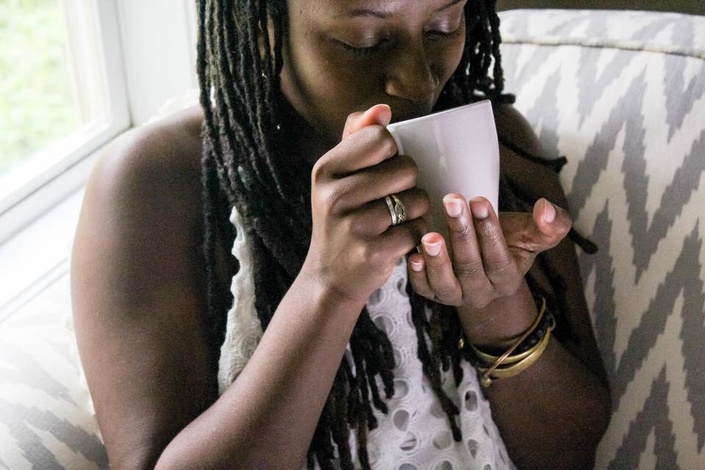 Heal Your Relationship With Money Mastermind aka Brown Girl University
A 6-month Mastermind Totally Committed to Helping You Break Free from Mediocrity to Confidence and Courage In The Most Important Areas of Your Life.
I created The Heal Your Relationship with Yourself 6-month Mastermind aka Brown Girl University to help you transform how you feel about yourself, think about your thoughts, and actions you take toward reaching your goals holistically.
Your Instructor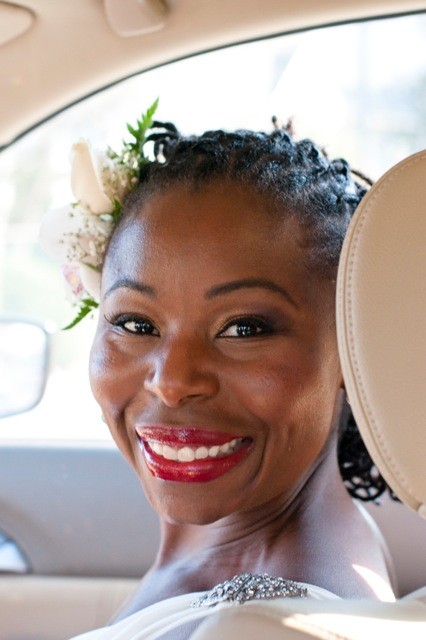 Kara Stevens is the founder of The Frugal Feminista, a personal finance and lifestyle blog and committed to empowering women to use money as a tool to fund their "juiciest" lives.
After climbing her way out of $65K worth of student loan and credit card debt, building up her financial reserves, and aggressively investing in equities, Kara soon saw the link between personal liberation, power, and financial freedom and wanted to inspire and educate other women around the increasing their financial acumen and financial self-confidence.
A teacher, historian, connector, and activist at heart, Kara wants to lead a "frugal feminista" revolution– to change the conversation between girlfriends, between husbands and wives, and between mothers and daughters.
Ms. Stevens is a native New Yorker and first-generation American via the beautiful island of Antigua. She possesses a BA in Political Science from Oberlin College, a MSEd in Bilingual Education from CUNY's Hunter College and an EdM in Organizational Leadership from Columbia University's Teachers College.
Frequently Asked Questions
I can't attend the masterminds on Sundays. Will the Masterminds and Professor Q+As be recorded?
Of course! You'll be able to access all recordings and bundles for the duration of your membership! You can review them on your own schedule, at your own pace.
Will the price remain at $97?
Nope! In fact, when you join as a founding cohort, you lock in your tuition at this rate. However, there will be two price increases once open enrollment ends. The price will increase to $157 and then to $197.
Is this worth the investment?
Yes! I even offer a 14-day money back guarantee. If you don't love your transformation, send me an email (
[email protected]
) with proof of your completed bundle, and I'll gladly return your money and we can part as friends. Deal?
How can I take advantage of getting enrollment paid for?
If you can send me proof (i.e.names so I can verify enrollment) that 5 of your sistergirls are taking this journey with you, then you're in here. Easy breezy.
Any other questions?